SAN DIEGO ASSOCIATION OF GEOLOGISTS
2014 SDAG Field Trip - Traversing a Transform Boundary:
Regional Tectonics, San Diego through the Salton Trough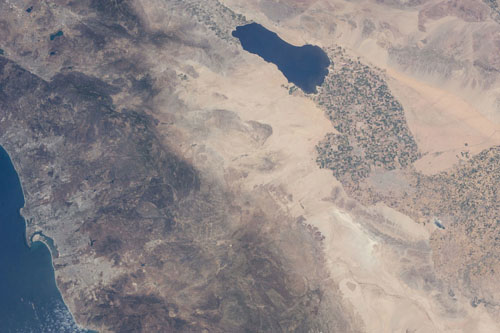 October 11-12, 2014
On this field trip we will explore the interaction of the major faults of Southern California to accommodate for motion between the Pacific and North American Plates. We will consider the tectonic evolution of the region and observe resulting landforms.

We hope you will join us on our trip along a cross section of San Diego! The focus of the field trip will be the tectonics and geology of the San Diego/Imperial County region. We will travel by bus, beginning on Saturday at the coast and moving eastward, stopping to view various tectonic and geologic features. Our campsite on Saturday night will be the Desert View Tower, however, there is an option to stay at Jacumba Hot Springs for an additional fee. On Sunday we will travel out to the Yuha Desert to view features related to the 2010 El Mayor-Cucapah earthquake. We will finish up at the Imperial Valley Desert Museum for lunch. Please see the registration form for more details. We hope to see you there!




2014 field trip start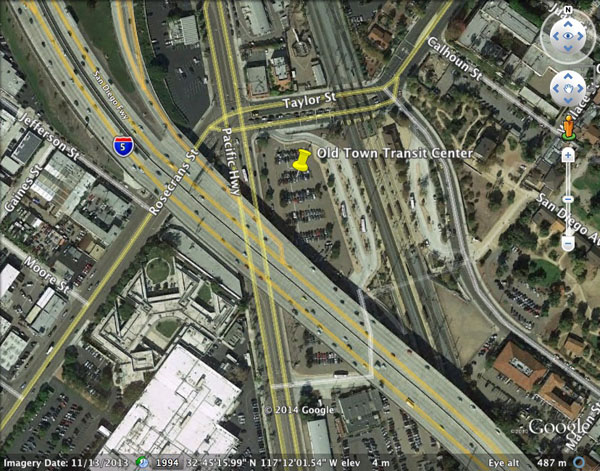 Important Information for Field Trip
We will meet at the Old Town Transit Center Parking Lot on Saturday, October 11th.
Check-in begins at 7:00. Continental breakfast provided.
Bus departs at 8:00
Return to Old Town late afternoon on Sunday, October 12th.

All meals are provided; no need to bring cooking equipment for camping. Please bring tent, sleeping bag, and chair.


Speakers
Tourmaline Beach - Speaker: Pat Abbott
Rose Canyon Fault at Old Town Golf Course - Speaker: Tom Rockwell
Suture Zone (Kitchen Creek Road) - Speaker: David Kimbrough
Faulting and Groundwater in Jacumba Hot Springs - Speaker: Chuck Houser
Fault Ruptures in the Yuha Desert - Speaker: Jerry Treiman, California Geological Survey
Imperial Valley Desert Museum - Speaker: Norrie Robbins


Questions? Contact Jennifer Bauer Morton, PG, SDAG Vice President